Now Your Ladder Can
Carry All Your Tools
Over 10,000 Happy Customers 😍 the Ladder Mate from Rack-A-Tiers
– hoosier_hvacr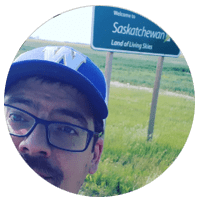 "Got the Ladder Mate from @rackatierstools out for a home job. Neighbour wanted the downspout (installed by the previous owner) moved away from the property line."
– thenextstepmdennis
PERFECT for Any Situation
The Ladder Mate is a Versatile Product that is Capable in Most Situations
---
Home &
Do-It-Yourself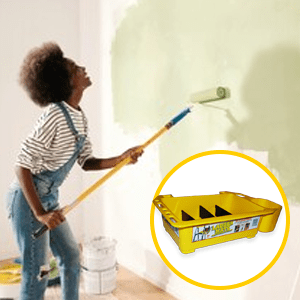 Hanging pictures frames, cleaning the gutters, painting ceiling trim, installing and fixing roof tiles
Construction
& Trades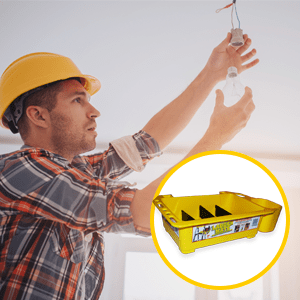 Rough-in wiring, electrical home runs, changing ceiling lights, and running network cables
IF YOU'VE GOT A LADDER THEN YOU NEED THIS!
CHOOSE YOUR PACKAGE AND SAVE BIG WHEN YOU BUY MORE
No Savings 😥
Buy One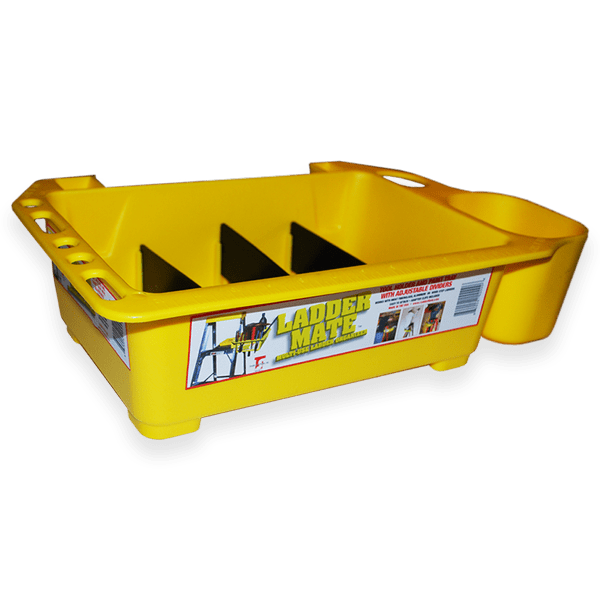 $34.99 each
Most Popular🔥
Buy 3, Get 20% OFF
(SAVE $14)
Only $71
Best Value🤑
Buy 5, Get 30% OFF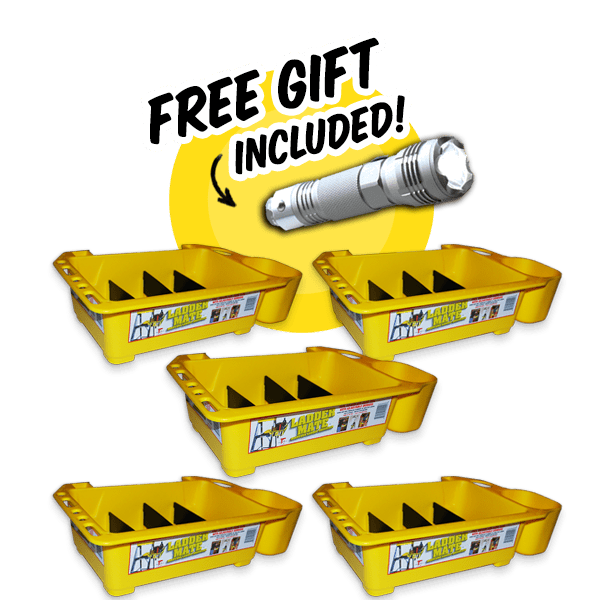 (SAVE $44.99)
Only $149.95
It's Unanimous!
YOU ❤
The Ladder Mate!
Real Results From Our Satisfied Customers
"It's solid tough plastic"
"Love this product!! Works great on any ladder I use and makes life so much easier when working! Definitely recommend!"
–M
"He loved it! It fits all three of his ladders…"
"Bought this as a Christmas present for dad "
-Nicole
"Glad I got it"
"Fairly straightforward device. Fit my ladder very well and is a very handy item. Glad I got it."
-workingman
"Excellent, wish I would have bought YEARS ago."
"I'm an electrician and I use this product daily when working on lights. I hate wearing a tool belt."
-Nick at the Lake
"Exactly what I needed"
"Solid wide construction. Fits on the ladder perfectly. Holds tools, materials and solvents at easy reach. "
– Amazon Customer
"Great for working off your ladder"
"Great for working off of your ladder. No need to have to climb back down and up again with this on the side. Recommend everyone get one."
– Edward Philip Bannon, C.S.I
Rack-A-Tiers Manufacturing originated in 1995 with just one tool, a tri-fold brochure, and a home office above the garage. Over the last 27 years, Rack-A-Tiers has grown to become a multinational corporation with over 1,000 products including tools, fasteners, pop-up boxes, power monitors and many more categories related to the electrical industry and beyond.