Top Hat – High Volume Wire Cover
The Top Hat – High Volume Wire Cover is a box extension and cover plate all in one. This patent pending design adds an extra 35 cubic inches of box fill to a 4×4 junction box. The Top Hat allows to leave your wires sticking straight out of the box for easy installation. No need to worry about coiling up your wires in order to fit a flat cover plate.
Patent Pending.
| | |
| --- | --- |
| 5 Pack | TC1400-5 |
| Box of 50 | TC1400 |
Features:
ULC Approved for USA and Canada
Adds 35.8 cubic inches to the existing junction box
Plenum Rated
Made in USA
Suitable for use in air handling spaces
Designed for 4×4 junction boxes in dry locations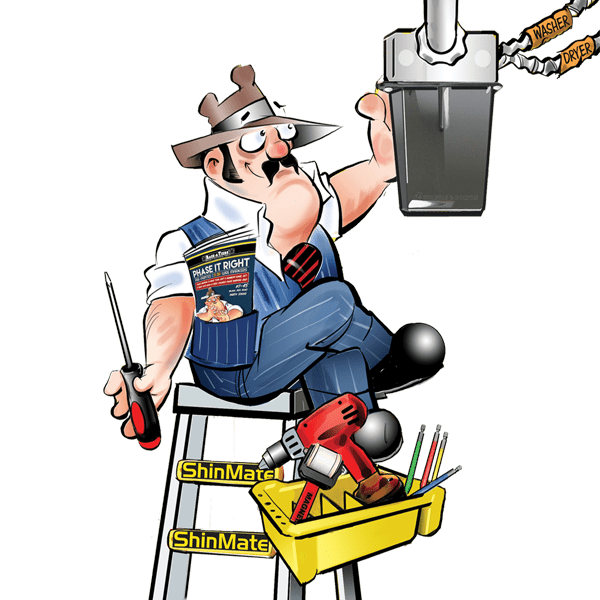 A good top hat can do a lot of things. Look no further than President Abraham Lincoln, whose trusty stove-pipe hat gave him a look that was definitely presidential and stately. You can stand above your peers, look good at a party, or even hide a lot of electrical wiring under a good top hat. Did that last one throw you off?
Well, the Top Hat is a new product from Rack-A-Tiers that borrows the name of the famous head cap. With the Top Hat you get greater volume wire cover compared to the standard cover plate when you're completing a job. Forget cramming all those wires back into the ceiling panels. This box extension makes it easy to do your job: complete residential and commercial wiring with ease.
What Good's a Top Hat?
If cover plates are already used as temporary placeholders for electrical junction boxes, for items such as large ceiling light fixtures, why buy the Top Hat? Well, there's nothing wrong with the old fashioned cover plate. The issue has to do with lost time
| | |
| --- | --- |
| Material | Flame resistant polycarbonate |
| Temp. Range | -30F to 260F |