Features:
Assists while working on your own.
For PVC LB fittings and is adaptable to most metal LB's.
Fast for one person conductor installations.
Installs in two positions to fit both "Ends" of the LB.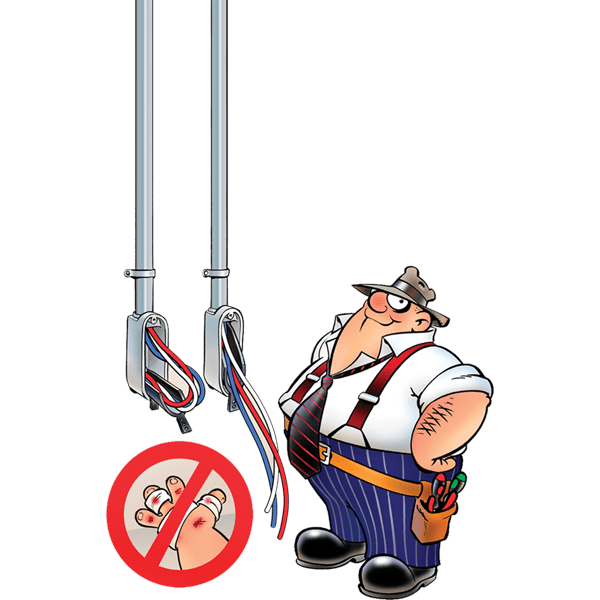 No matter how much you love your job, there are things about it that could be better. Think about it. As an electrician, do you really enjoy when things take longer than they should? There's nothing fun about devoting a ton of time in one day to running wires. If you run a small electrician company, it can be really frustrating on big jobs. There are certain aspects that require two people to get work done. What if there were tools that made your work faster? What if they had the added benefit of simplifying work for one person?
Rack-A-Tiers has a variety of wire pulling tools that can do just that. Whether you're wiring a few boxes or an entire structure, we've got the tools to help. Our collection of wire pulling products speed up the job, and turn two-man work into one-man projects. Learn all about the All-American Pull Buddy, LB Wire Guide, and the PulLee.
All-American Pull Buddy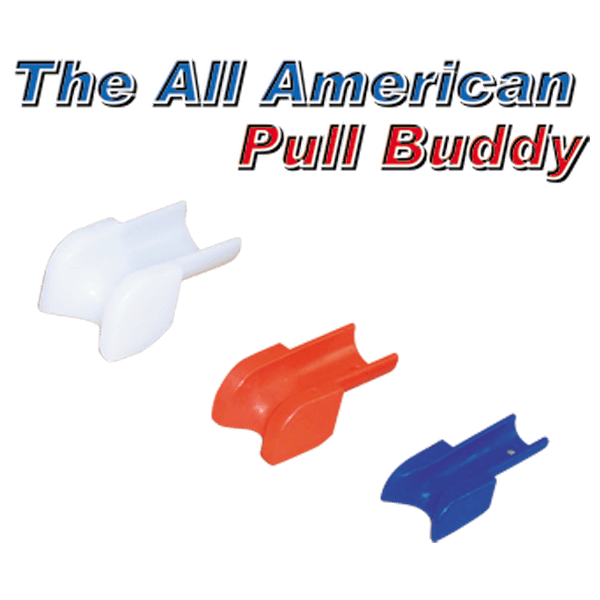 The All-American Pull Buddy is a multi-pack of products that act